Key Takeaways
Google now values relevance and usefulness in search rankings over strict niche focus.

Content creators must diversify and create quality content for broader audiences.
Google has recently changed its stance on niche websites. In the past, Google recommended that websites focus on a single niche in order to rank well in search results.
However, Google's John Mueller and Danny Sullivan have now said that this is not necessarily the case.
They believe that the relevance and usefulness of a webpage are more important than its confinement to a particular niche.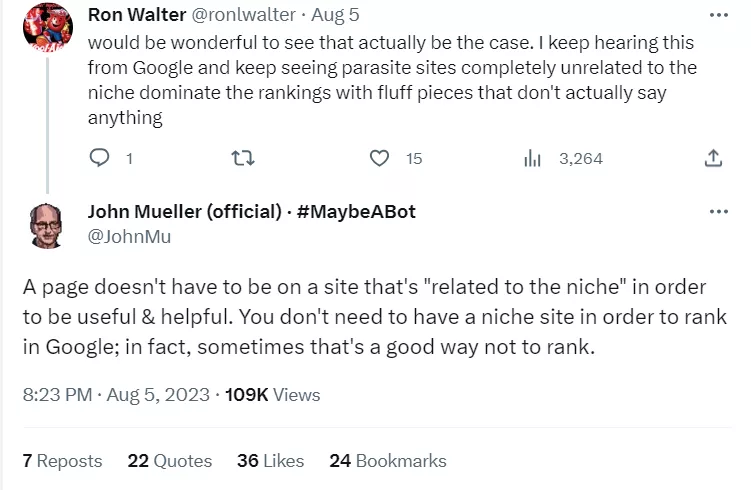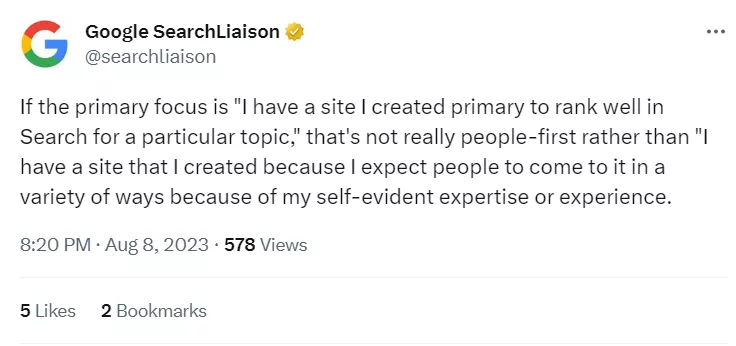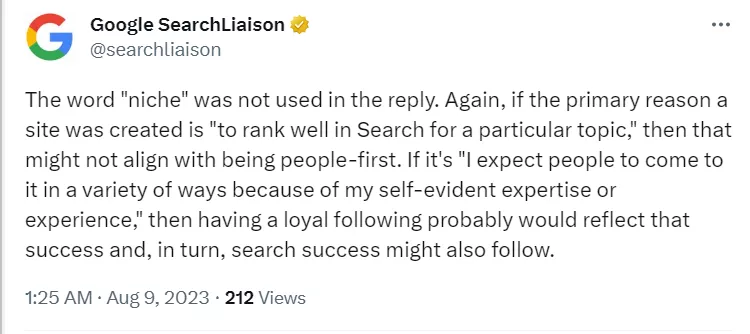 This shift in Google's stance has implications for content creators. In the past, content creators could focus on creating high-quality content within a single niche and expect to rank well in search results.
However, now they need to consider creating content that is relevant and useful to a wider audience. This means that content creators need to be more versatile and adaptable in their approach to content creation.