Key Takeaways
Google is testing a new "Return to Top" button in its Explore section to enhance search navigation.

The button is positioned at the bottom of search results, providing users with an easy way to jump back to the search bar with just one click.
Google is currently in the testing phase of a new feature that could significantly improve user experience in its Explore section.
According to recent reports, the tech giant is experimenting with a convenient "return to top" button, which will be positioned at the bottom of the search results page.
This potential addition aims to simplify navigation by allowing users to effortlessly jump back to the search bar with a single click.
While not yet officially rolled out, the test version of the "Return to top" button was discovered and shared on Twitter by Khushal Bherwani.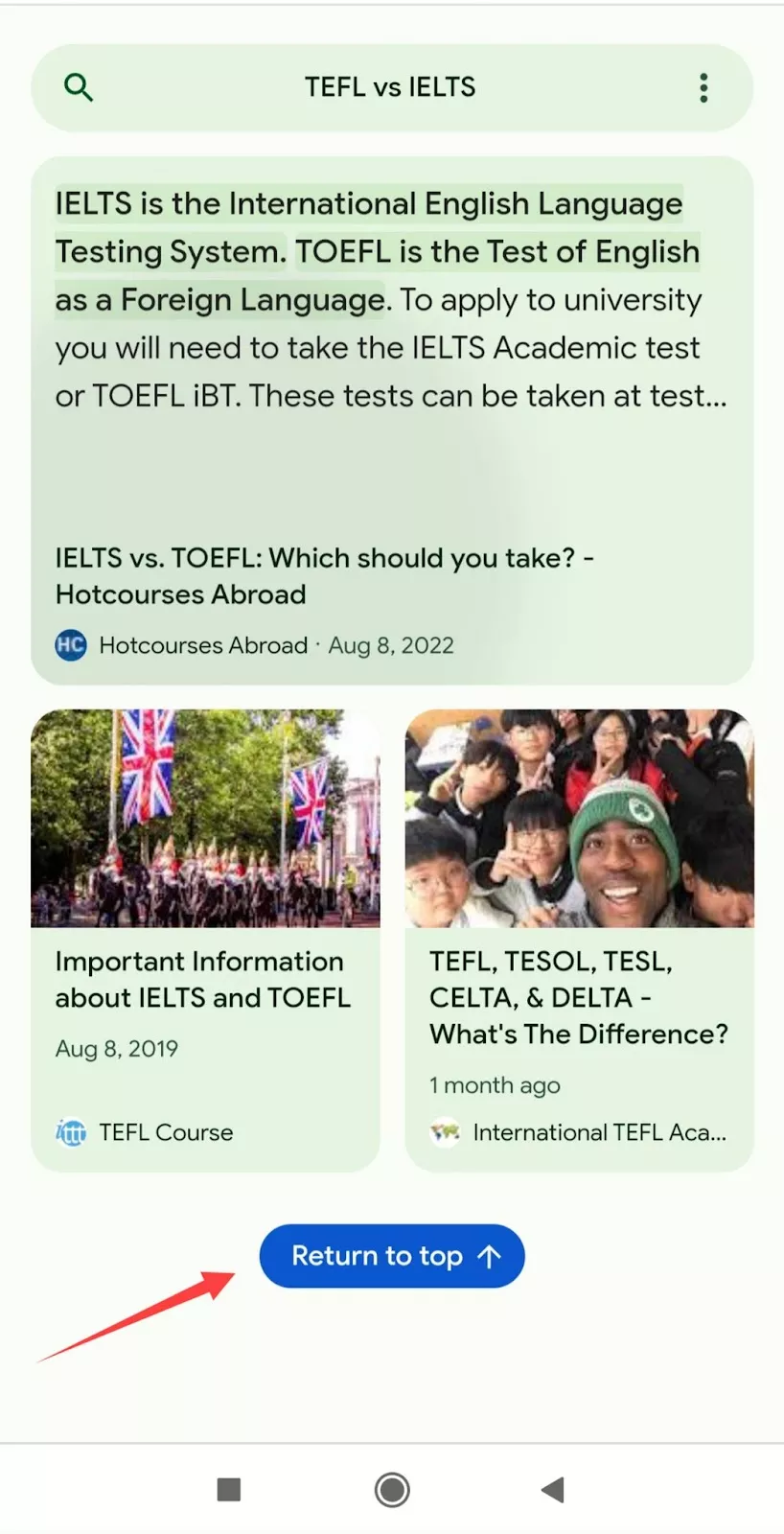 Here is another example of "Back to top":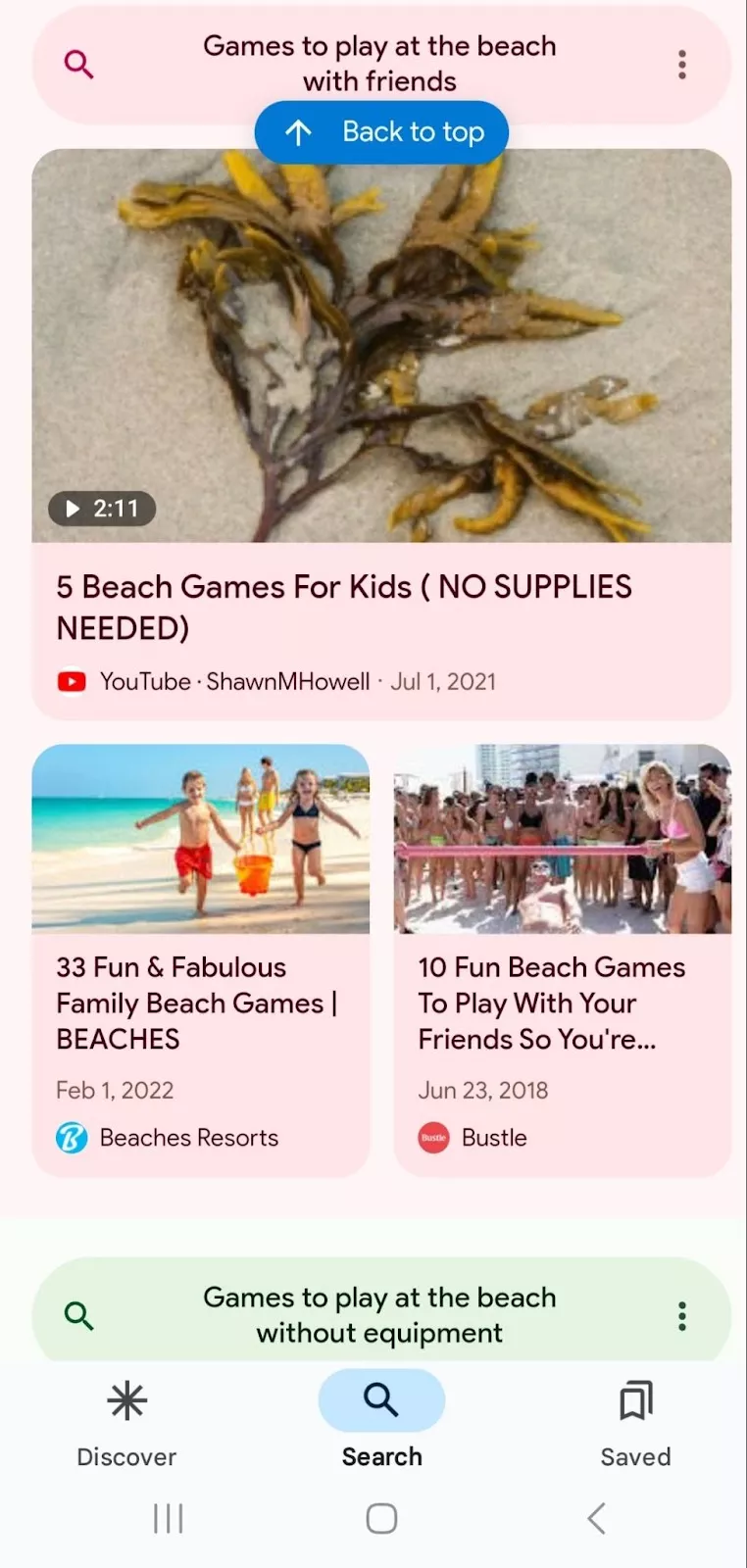 As Google strives to enhance its search functionalities continually, such user-centric experiments highlight the company's commitment to refining its services.
As with all tests, the final implementation of the "Return to top" button will depend on user feedback and the company's evaluation of its effectiveness in enhancing the search experience.