Key Takeaways
Google Images displays site details alongside search results.

Details include site name, favicon, and source page title.
In a recent update, Google Images has unveiled a more comprehensive display format, now showcasing additional information along with images.
Users have noticed that when searching for images, the search results page not only exhibits the image itself but also provides more context about the source page.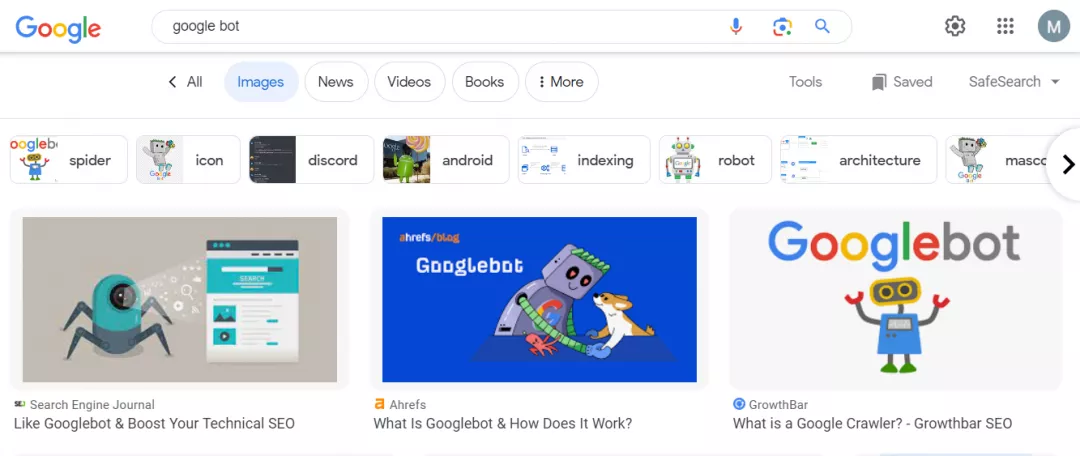 The new display format includes the site's name and favicon, followed by a secondary line displaying the page title from which the image originates.
This feature marks a departure from the previous design where only the image was shown initially, and later Google experimented with displaying just the site name and favicon.
Users have spotted these changes and have shared screenshots depicting the new format.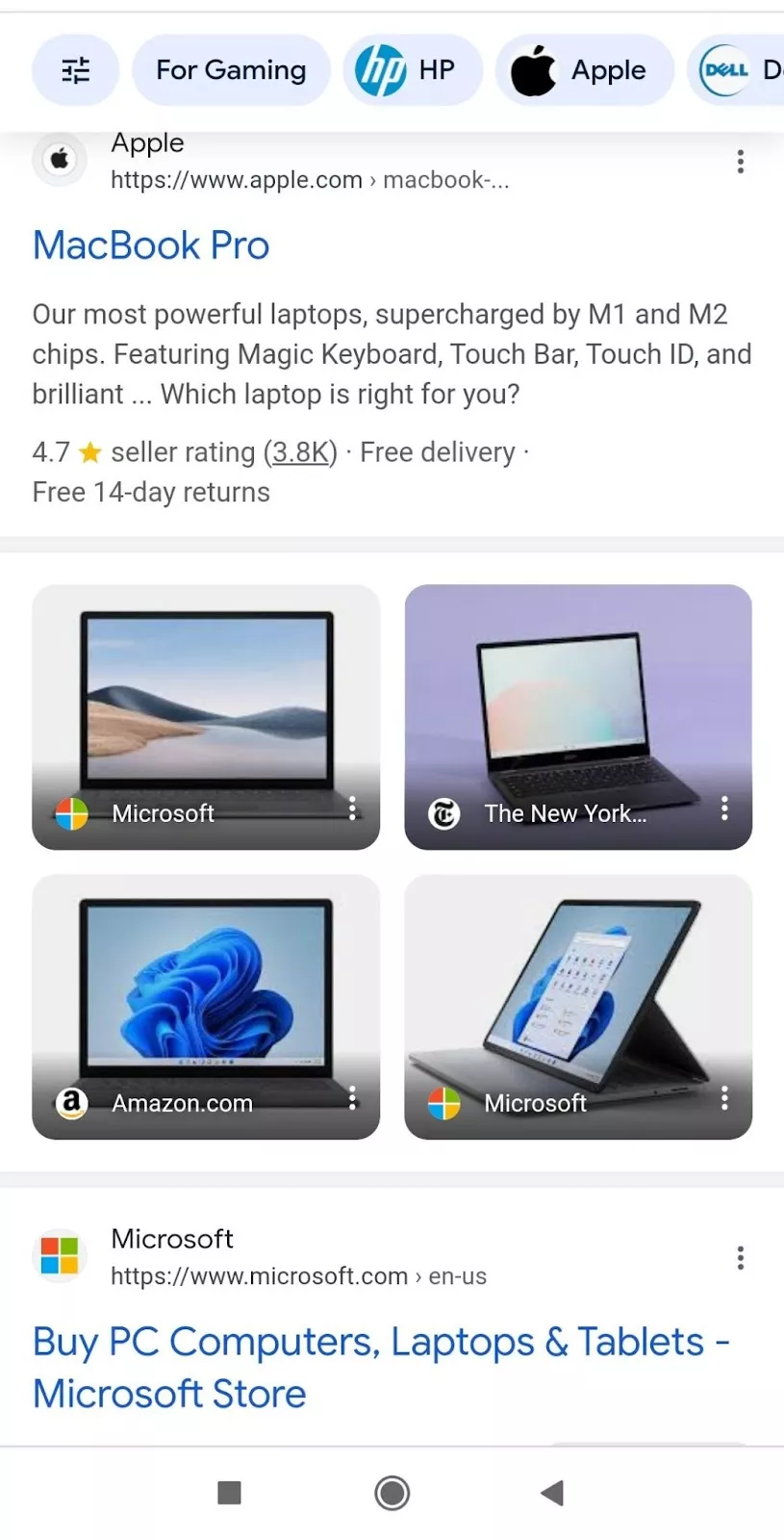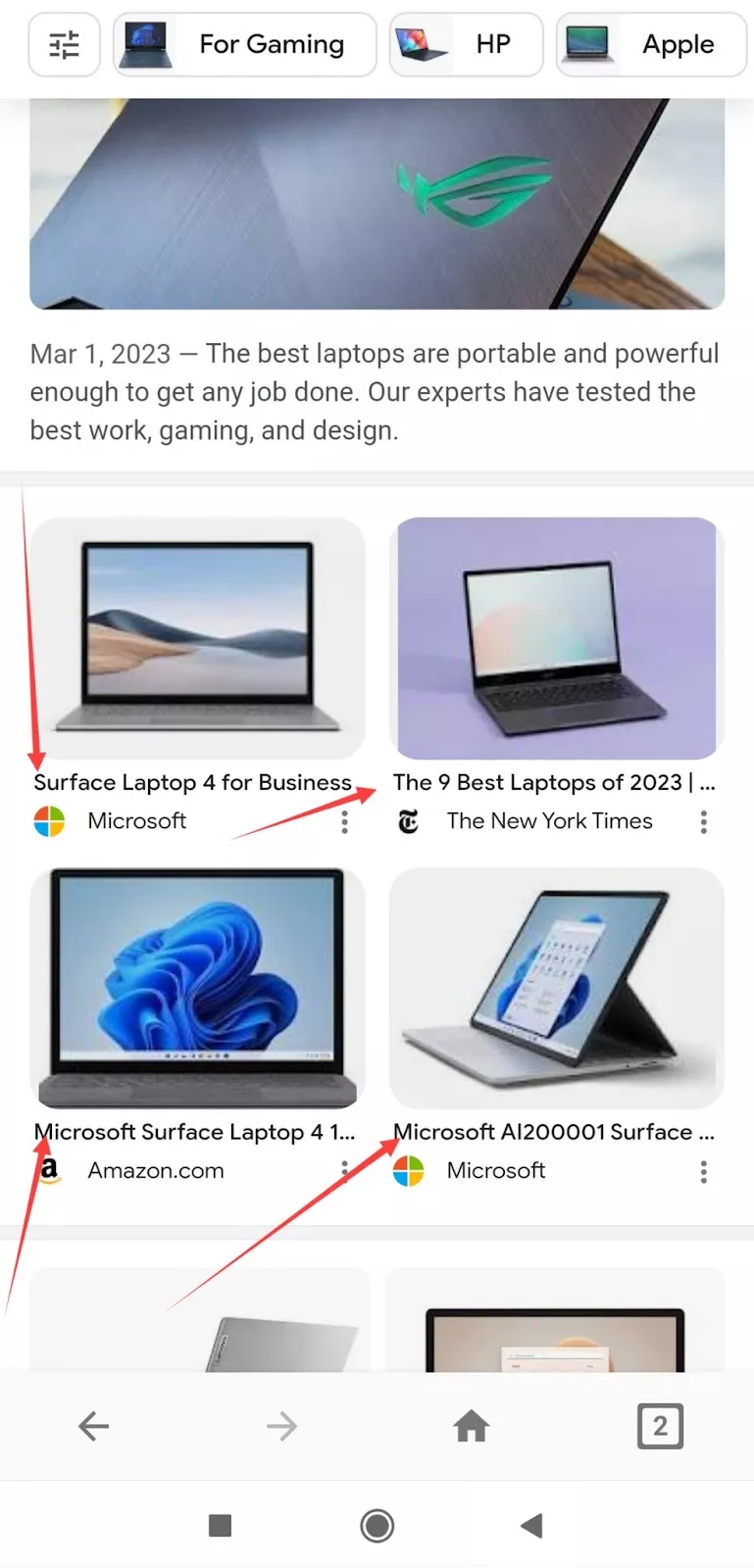 This isn't the first time Google has explored such changes. About a year ago, reports emerged of a similar test that included the site's name and favicon alongside the image in search results.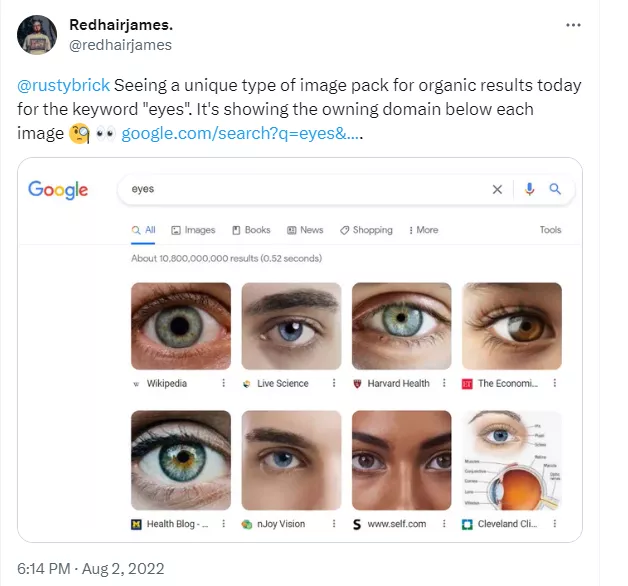 However, the current update seems to have expanded upon this concept by also integrating the page title into the display.
The news of this enhanced display format was acknowledged by prominent individuals in the tech community.
Credit goes to Frank Sandtmann, who brought attention to the development through his Mastodon account, and Khushal Bherwani, who discussed the change on Twitter.