What Is Schema Markup Validator?
Schema Markup Validator is a tool to test the schema markup or structured data. This is the replacement for the Google Structured Data Testing Tool.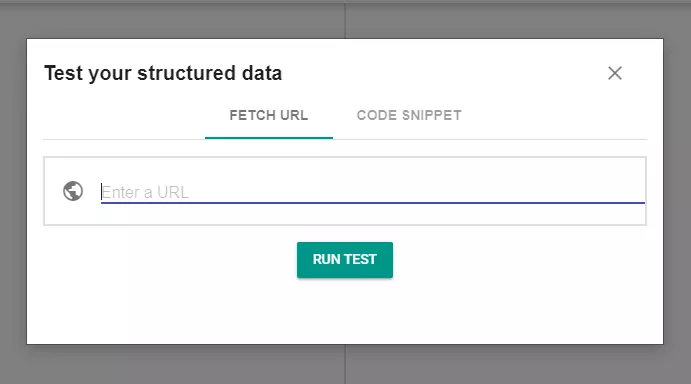 Unlike Google Structured Data Testing Tool, Schema Markup Validator can test all schema types. Both tools are almost the same but slightly different in their functionality.
Google officially announced the discontinuation of its testing tool in 2020 and introduced the Rich Results Test tool to test the rich results.
However, it can only be used to test some types of rich results  - not all - that Google displays in SERPs.

In 2020, Google decided to make Structured Data Testing Tool live again on another domain instead of deprecating it after getting negative feedback and extensive criticism from the SEO community.
On August 9th, 2021, Google moved this tool to the schema.org domain instead of Google's own property. Now you can access it at validator.schema.org. 

That means when you search for Google Structured Data Testing Tool, it looks like this.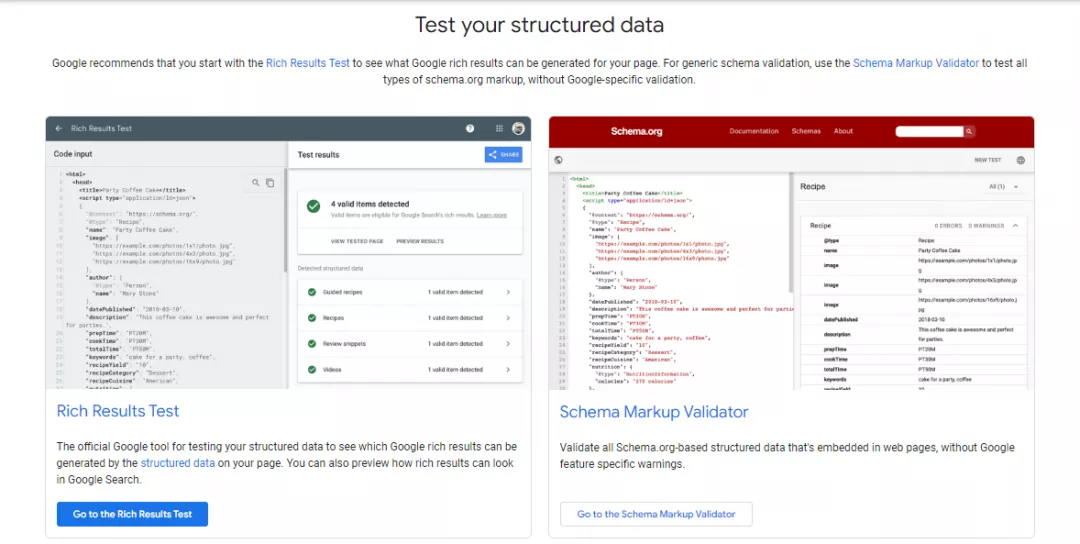 You will see two different links – each leading to two other tools. One is the Rich Results Test tool which is Google's property, while the other is Schema Markup Validator which is schema.org property. 
What's new in it?
The new Schema Markup Validator (SVM) can be used to test all types of schema and its properties rather than just focusing on Google's rich results.
You can either enter the URL of the page or the code to test the structured data markup.
It can extract markup in three formats, i.e. JSON-LD, Microdata, and RDFs. It is capable of identifying mistakes in code syntax and will show you the results of extracted data precisely. 
It is more or less the same as the old Google Structured Data Markup Helper and will display the results quickly after clicking the "Run Test" button.
Schema Markup validator is a new version of GSDMK, and it tests all the schema.org properties - not only those supported in Google searches.
The official documentation states:
The tool is focused on Schema.org. In the case of JSON-LD, this means that it will not fetch or interpret other @context URLs.